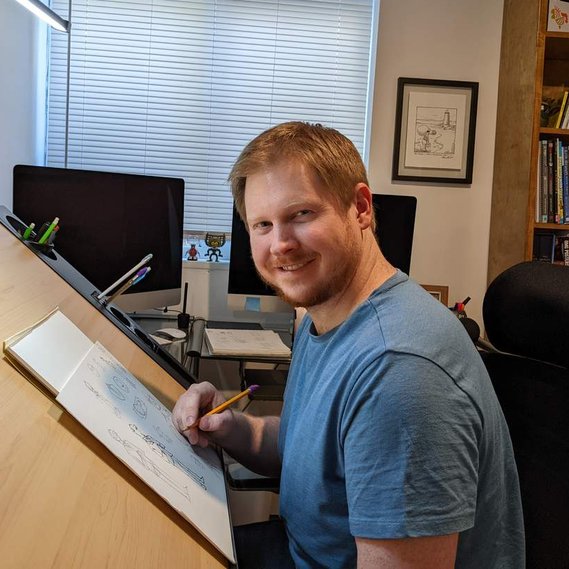 TYSON COLE -
CARTOONIST, ILLUSTRATOR, DESIGNER
I've been cartooning and illustrating since 2011 and have been featured in various publications such as Reader's Digest, the Saturday Evening Post, the Wall Street Journal, Air Mail, Yahoo!, the American Bystander, Alta Journal, Weekly Humorist, the Funny Times, Cartoon Collections, Funnies Extra!, Utah Business Magazine, and more.
In 2013 I won the Cartoonist Studio's 4th Annual Cartooning Competition out of hundreds of cartoonists in a 10-week competition.
In 2020 I was nominated for a Silver Reuben divisional award for gag cartoons by the National Cartoonists Society.
I currently work as a Graphic Designer / Illustrator at an ad agency in Kaysville, Utah called Mighty Clever.
For prints or collaboration, feel free to email me at tysoncole.3000@gmail.com.